ISITC EUROPE CIC is a totally inclusive, registered, not-for-profit Community Interest Company for all types of organisation within the Financial Services community. Its mission is to promote operational efficiency in the global financial markets through; Education, Innovation and Exchange of Information, via a program of events, publications and educational activities. ISITC EUROPE aims to provide opportunities for young people from disadvantaged background to enter Financial Services, through a series of initiatives, including the establishment of a Scholarship and Internship program.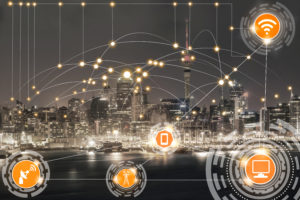 Reference data, the vitally important data that relates to efficient settlement of financial transactions was highlighted during the panel discussion. The panel debated legacy data supply chains and the difficulty of retaining data quality, as the data moves between a myriad of databases. It was mused that the ultimate solution could be a Data Sharing Utility, which … read more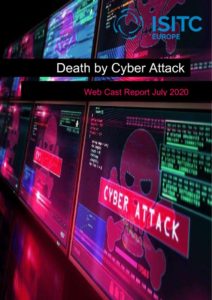 Financial services are among the most attractive targets for cyber attackers and most industry reports rank it as the premier industry risk. The report outlining some of the discussions and conclusions of the live web cast, written by Aman Sood, Chair, ISITC Cybersecurity Forum is now available to download.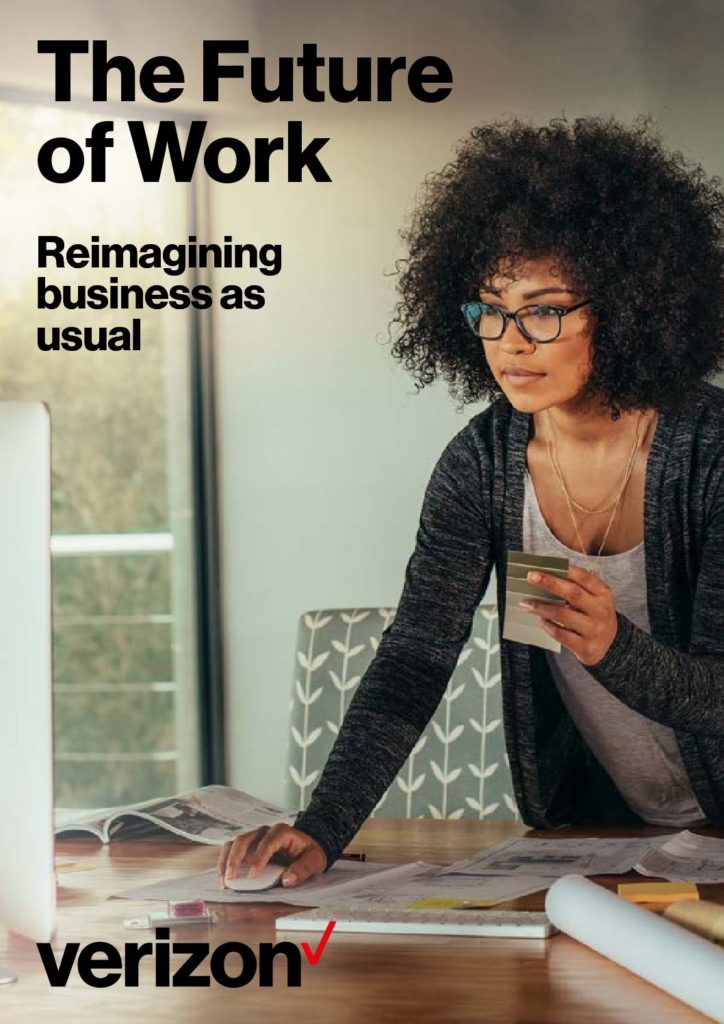 Even before the COVID-19 crisis hit, major shifts were under way in how businesses and their employees work. This report on 'the Future of Work' from Verizon investigates to what degree companies have been preparing ..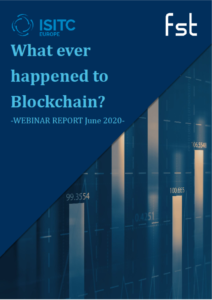 Post ISITC/CISI webinar report written in association with FST Network now available.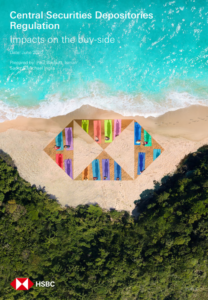 HSBC have prepared a guide for asset owners and managers explaining why, how and what CSDR is about, focusing particularly on settlement efficiency, to help navigate the impact of CSDR implementation.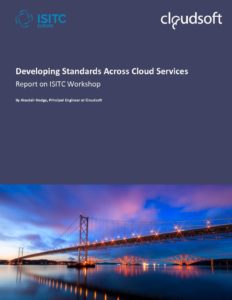 Post ISITC/CISI workshop report written by Cloudsoft now available.
Why haven't we seen the wholesale adoption of Blockchain across the financial services sector? Or is that really happening? This ISITC live webinar hosted by the CISI is now available to watch in full by logging into the Members Area. Non members may view the video snippet below.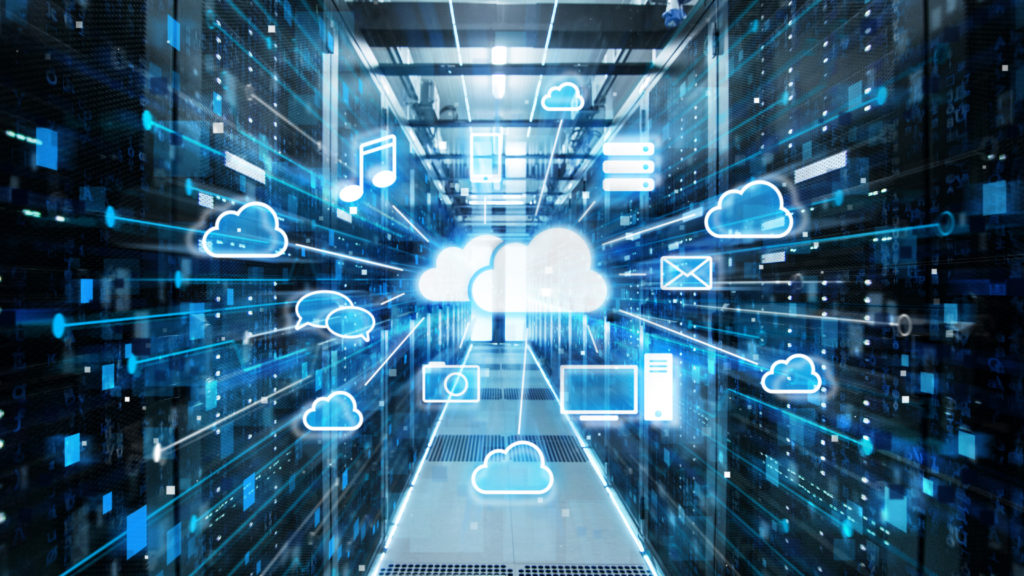 Cloud enables innovation but adoption in Capital Markets remains low – why?
We hosted a joint workshop on the 10th March alongside Cloudsoft and AFME, hosted by CISI, to explore this and surrounding themes. The full video can be accessed via the members area.
Non members may view the video snippet below.
31/03/20 – ISITC EUROPE CIC is pleased to announce that it is now able to offer a discounted online learning package* for children aged from 4 to 16 through one of its partner organisations.
06/02/20 – As we approach our 30th anniversary we are pleased to announce that ISITC EUROPE is now a fully regulated 'not for profit' Community Interest Company, remaining one of the City's longest community associations.
In the recent ISITC Europe webcast 'Is your home the new Office', eminent panel members from the world of cybersecurity, including the DTCC and Verizon discussed amongst other things, the role of mental/physical health in fighting Cybercrime, due to the increased threat posed due to  a home or remote working environment.. read more
At first glance the €21 trillion of securities available for loan at the end of 2019 seems a large figure and indeed it is. However, by various estimates … read more
At its most basic level, stock borrowing is the temporary transfer of an asset from an owner to a borrower in return for a fee, with risk managed …read more
Membership
Membership of ISTC EUROPE will enable you to take part in our working groups, provide access to the members only content, attend unlimited discussion forums to network and provide thought leadership to the ISITC EUROPE community.