HR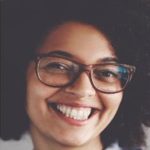 Who want to offer employees a chance to broaden their horizons or for those leaving work, as a way to "give back" and share their talents.
CPD
Individuals currently working in financial services, who want to "give back".as part of their continuing professional development,
Retirees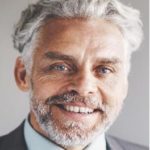 Seasoned professionals who are planning to retire or just retired and want to "give back" and retain contact with their former colleagues
HR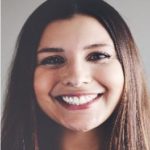 Firms with Environmental Social Governance policies that include engagement with young people, who want to see real results.
What Is The Ambassadors 'Make a Difference' Programme About?
There is common recognition that there is a growing skills gap.  Also that the Industry needs to become more diverse. Improving Social Mobility and Diversity in the Capital Markets are important aims for ISITC Europe. The Student Society programme will help to address this issue. It is designed to be complementary in supporting existing projects for other likeminded organisations. However, like our community, it encompasses the whole of the Capital Markets ecosystem, rather than just one specific industry sector or type of firm. ISITC Europe Ambassadors can help facilitate engagement with the industry.
Being an Ambassador is a voluntary role. Volunteers can fit activities around their own schedules. Ambassadors have a choice of what and how many activities they undertake. Ambassadors will be asked to provide feedback and may provide suggestions on how the Student Programme can be improved through Quarterly meetings of the Ambassadors group or direct contact with the admin team.
Where Will ISITC Europe Ambassadors Need To Travel To?
We currently have links to schools, colleges and universities, in and around Greater London. Providing students with knowledge about, and access to the Capital Markets. However, if Ambassadors have links to other educational institutions, who they want to work with or are already working with, we would be delighted to add them to the Students Society.
It should be noted that it is our intention to extend the Student Society Program further to encompass other areas in the UK and Europe.
Why Do We Need You To Be An ISITC Europe Ambassador?
This is a big remit.
So if you have drive and initiative.
Are happy to engage with your colleagues/former colleagues, schools/colleges or universities to help 'Make A Difference' and "give back".
Want to encourage and enable social mobility and diversity within the Capital Markets.
Want to help educate the next generation.
THINK ABOUT BECOMING AN ISITC EUROPE AMBASSADOR.