Create My Profile
Why should I create a profile?
With a profile ISITC EUROPE CIC members, can:
Access membership only area of the website
Receive updates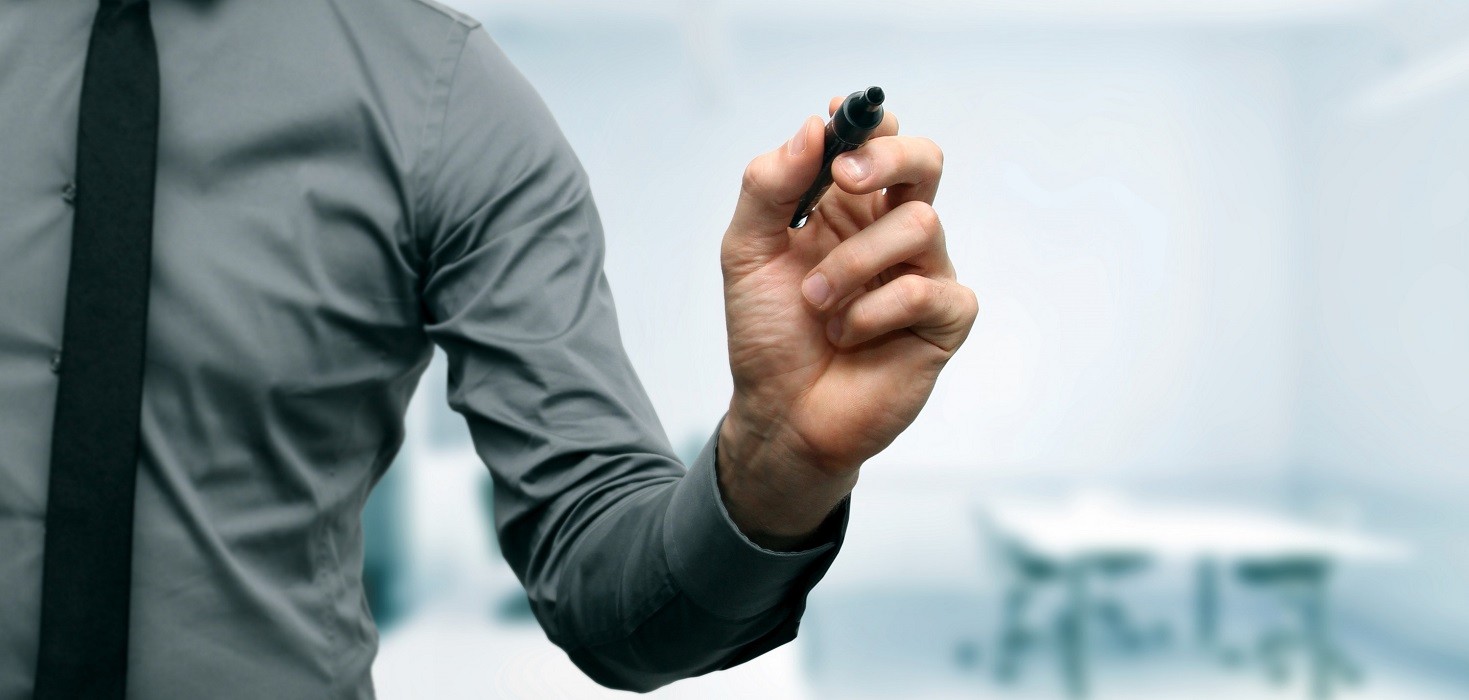 If you are already a member and would like to create a profile please complete the form on this page. If you are unsure if your organisation is a member, please email admin@isitc-europe.com to check.
Your account will be activated within 24 hours. You will receive an email confirmation of activation.
If you have already created a profile please log in here.
ISITC Europe Membership
Membership of ISITC is open to organisations and individuals with an interest in making the financial services industry operate more efficiently. Membership is renewed on a yearly basis.
Fees
For further information on membership levels and fees please visit the Membership page.
Confirm your email to start creating your user profile
You will then receive a security code that will enable you apply.