Create My Profile
Why should I create a profile?
With a profile ISITC Members, can:
Access the member directory
Send private messages to other members
Share documents
Access working group forums
Receive updates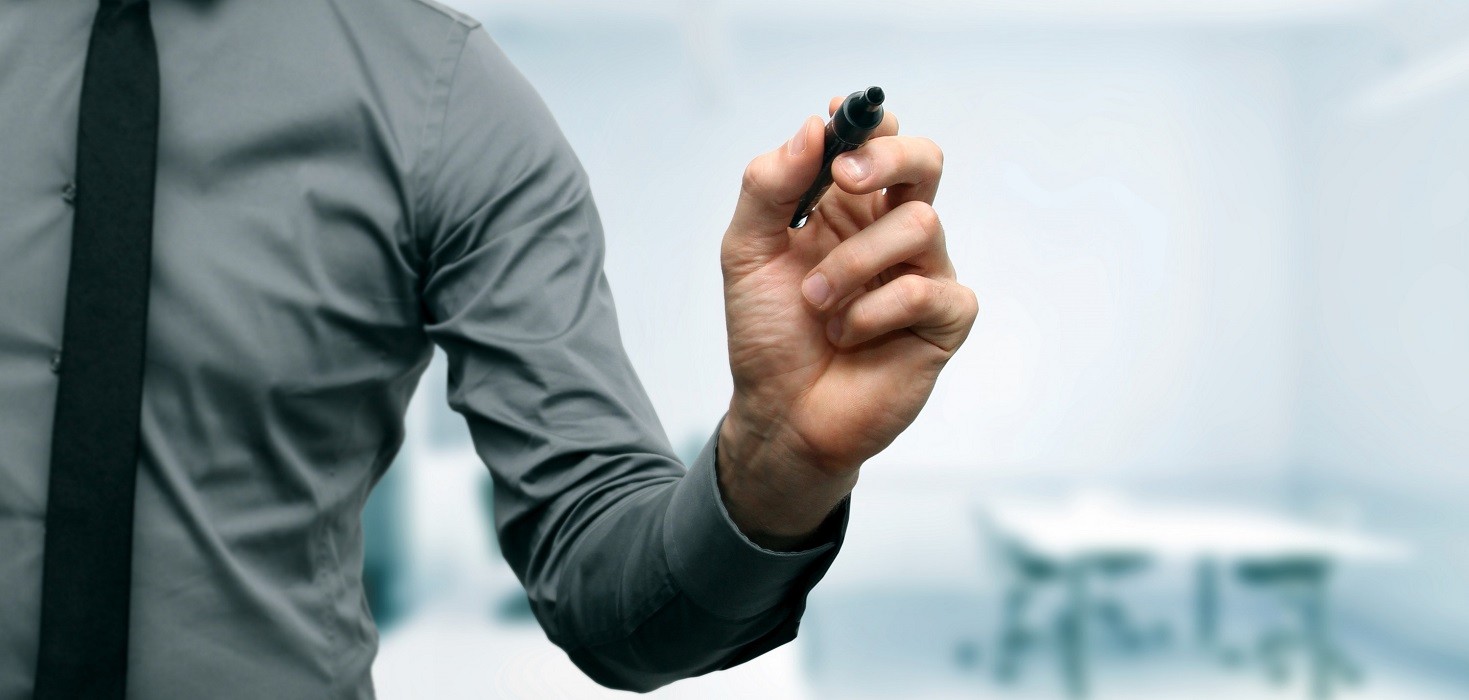 If you would like to join ISITC or are already a member and have not created a profile, please complete the form on this page. If you are unsure if your organisation is a member, please complete the form and we will check.
If you or your organisation are a member of ISITC Europe then your account will be activated within 24 hours. You will receive an email confirmation of activation.
If you or your organisation are not an existing member, then we will contact you to discuss becoming a member.
If you have already created a profile, simply log in.
ISITC Europe Membership
Membership of ISITC is open to organisations and individuals with an interest in making the financial services industry operate more efficiently. Membership is renewed on a yearly basis.
Fees
ISITC is pleased to announce that the 2017 Membership fee structure will remain the same as 2016: a flat fee of GBP 250 (plus VAT) per organisation. Irrespective of the size of Organisation, the fee will cover access to 3 general meetings per year and support the working groups. Please note that no payment is required until your application has been reviewed.
Confirm your email
You will then receive a security code that will enable you apply.