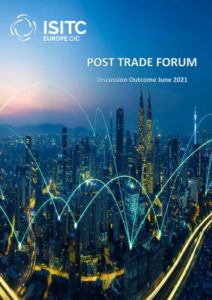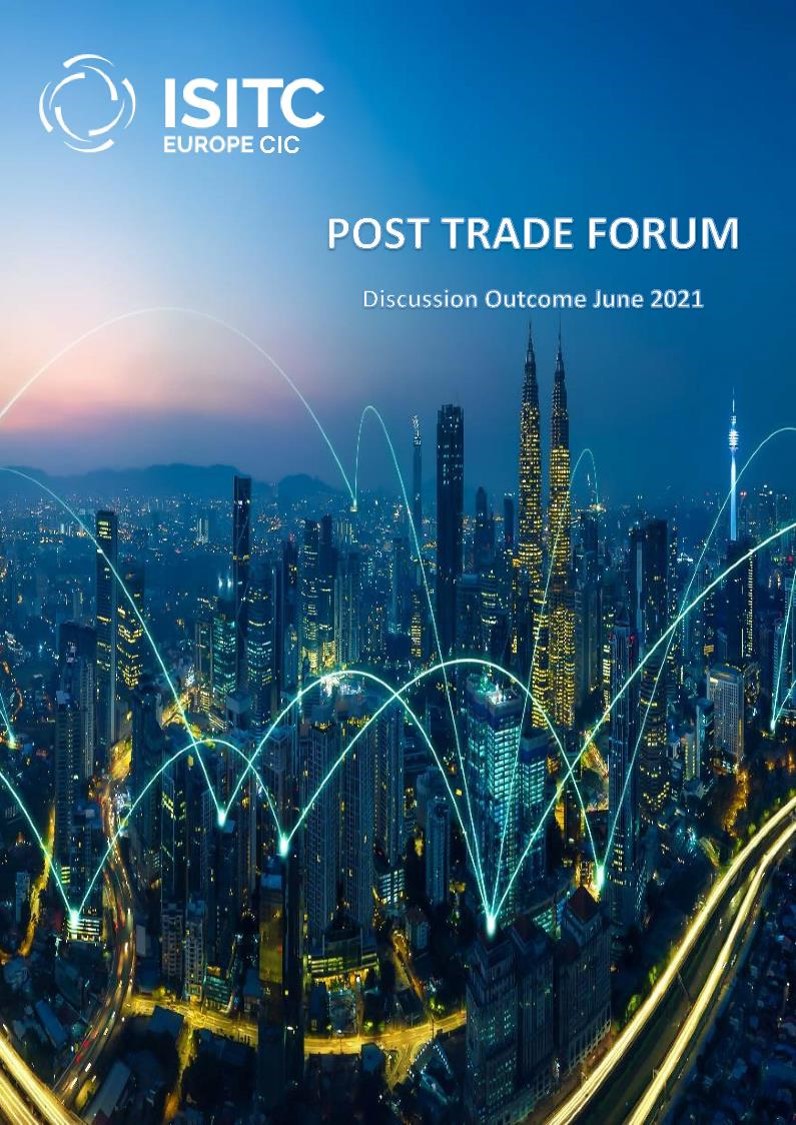 The inaugural meeting of the ISITC Europe post trade forum (PTF) was held on the 16th of June 2021, with the newly appointed co-chairs initiating a discussion with members/representatives of the advisory board and invited guest attendees.
This represented a good cross-section of the capital markets industry, with attendees from wealth managers, custodians, investment banks and financial market infrastructure (FMI) providers contributing to the discussion around the future of post trade.
The objective for the forum – to provide a dedicated platform for post trade leaders from across the industry to share best practice and drive operational efficiency – was re-emphasised at the outset to provide a scene-set for the discussion and to set the tone for the conversation.
This report outlines some of the discussions and conclusions from the inaugural meeting of the Post Trade Forum,
Written by forum co-chairs Alastair Rutherford and James Maxfield from Ascendant Strategy
Posted on