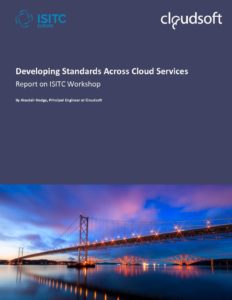 Cloud enables innovation but adoption in Capital Markets remains low – why?
We hosted a joint workshop on the 10th March alongside Cloudsoft and AFME, hosted by CISI, to explore these themes.
A preview of the video can be found below and the full report written up by Cloudsoft downloaded here.
To access the full video please visit the Member Area.
———-
Posted on