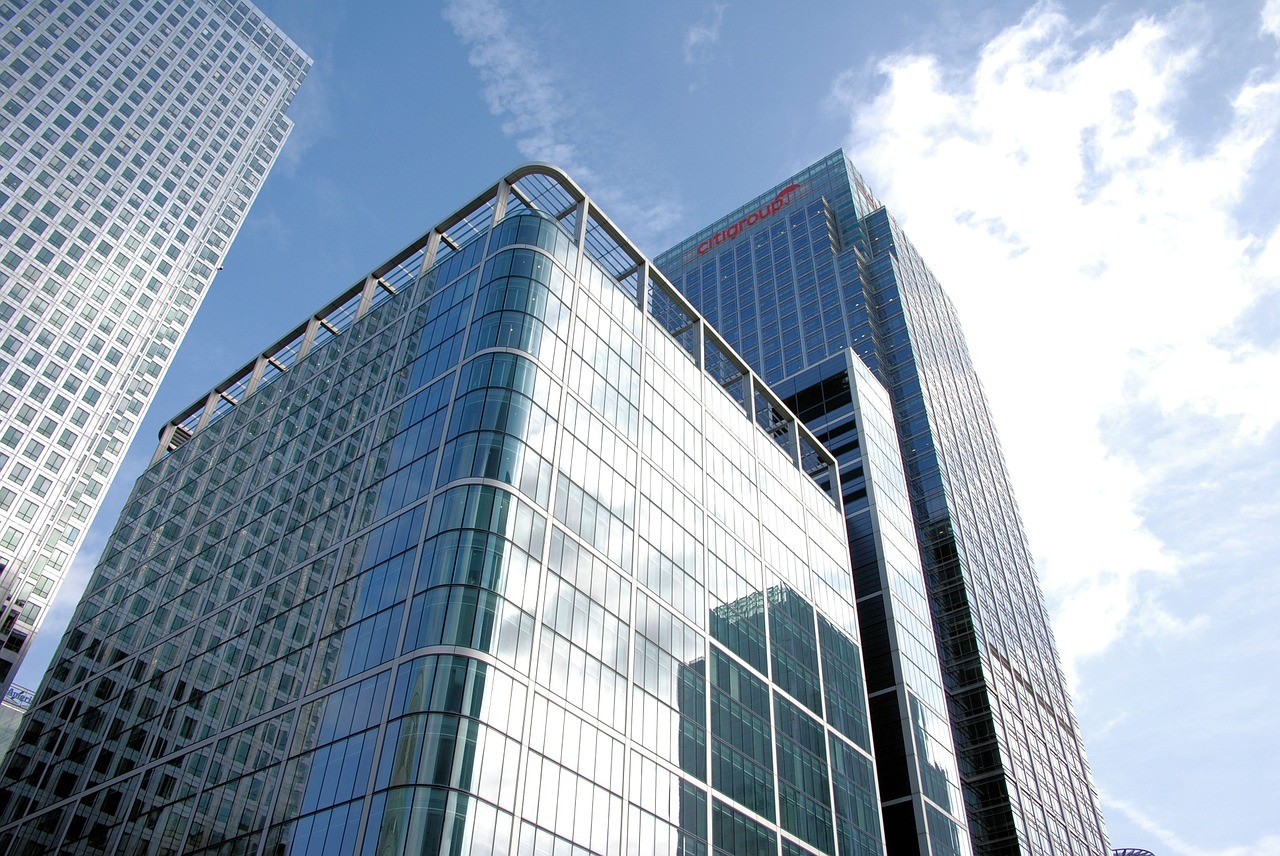 Overview of ISITC Europe
ISITC Europe was formed in 1992 in London. The industry association was originally comprised of Investment Managers and Custodians who collaborated to design electronic message standards which allowed the exchange of relevant details and improve efficiency and productivity.
Once the standards were designed and implemented by the standards bodies ISO and SWIFT, ISITC Europe delivered guidelines on message usage and process optimisation leading to best practice for securities processing.
Core membership
ISITC now counts Brokers, Vendors, Consultancies, Market infrastructures as well as Custodians and Investment Management firms as its core membership demograph as complementary initiatives such as IUG (Industry User Group) and RDUG (Reference Data User Group) merged with ISITC Europe and widened the scope to include ETC (Electronic Trade Confirmation) and Data elements to the agenda.
Working Groups
We are a non-for profit voluntary organisation always open to new members and have a series of work streams in 2017 including:
Blockchain DLT
Cybersecurity
Regulations
Standards
Industry Engagement
Membership is an annual flat fee of GBP 250 plus VAT which allows employees to  access the ISITC Europe website, participate in any of the working groups and attend to the twice yearly General Meetings as well as the AGM.
Please click the button below to learn about ISITC Europe membership:
Public Documents
Paid members can access minutes and documents through the forums. The following documents are publicly available: